Sledding with my Alaskan malamute in Chamonix, France
Antelope Canyon, Arizona
Annecy, France
The Aiguille Verte in Chamonix, France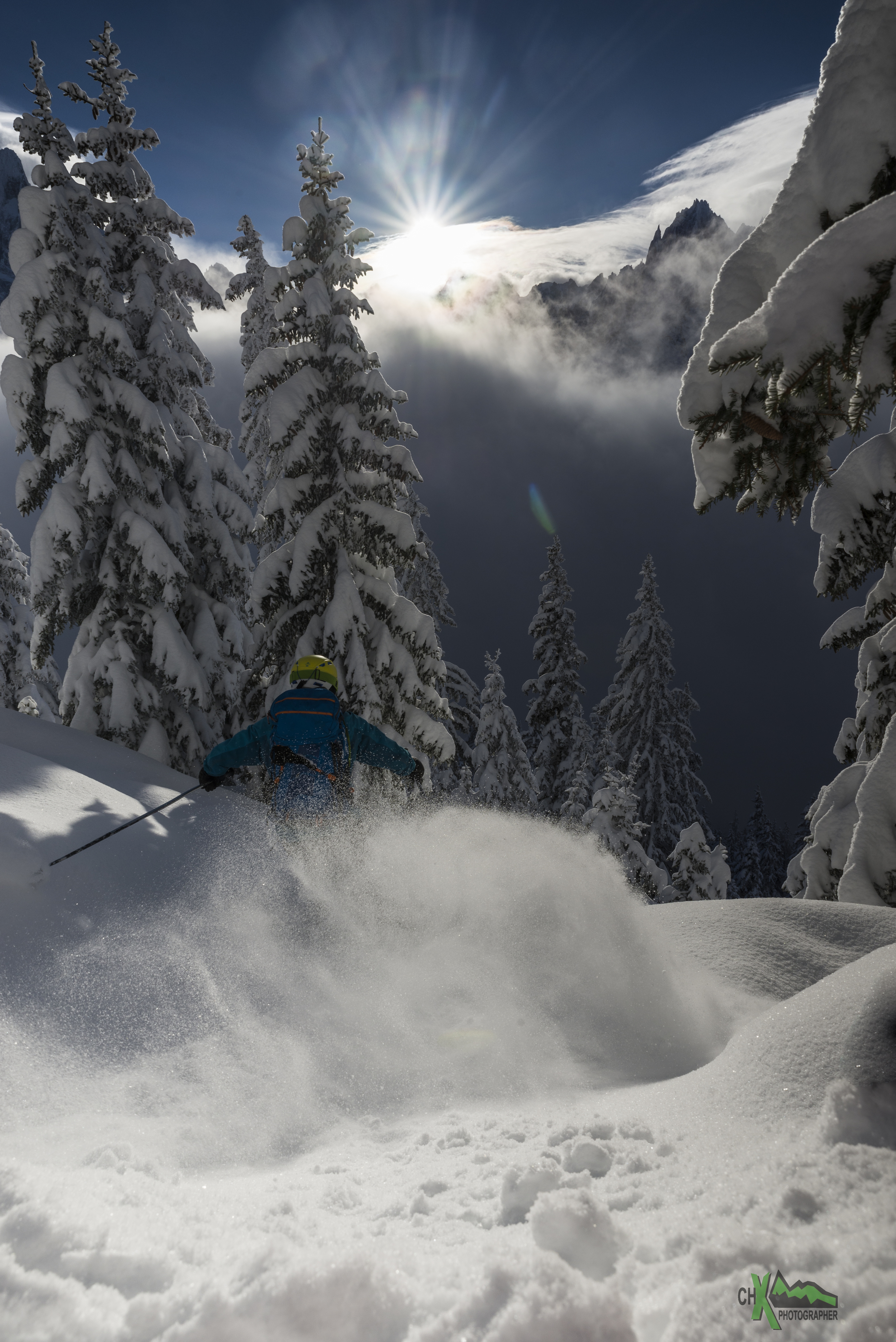 Full speed ahead
Oliver Carr, charging through the amazing powder at Flegere ski resort above Chamonix Mont Blanc. This image is available to purchase for €50.00 size 60x40cm
Sunset over the Arveyron mountain chain in the Haute Savoie, France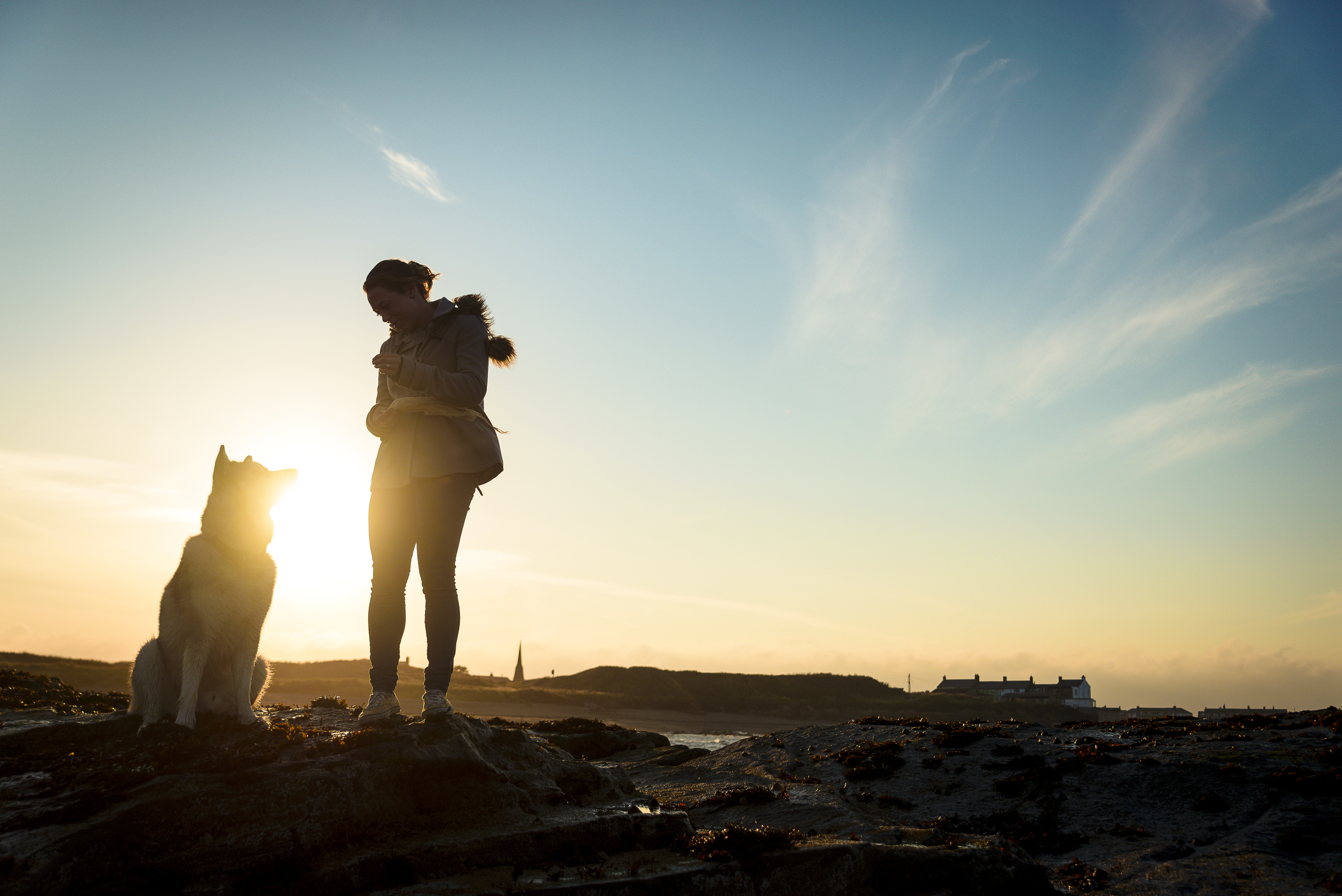 Sunset Silhouette with my wife Maddy and dog Nanuq.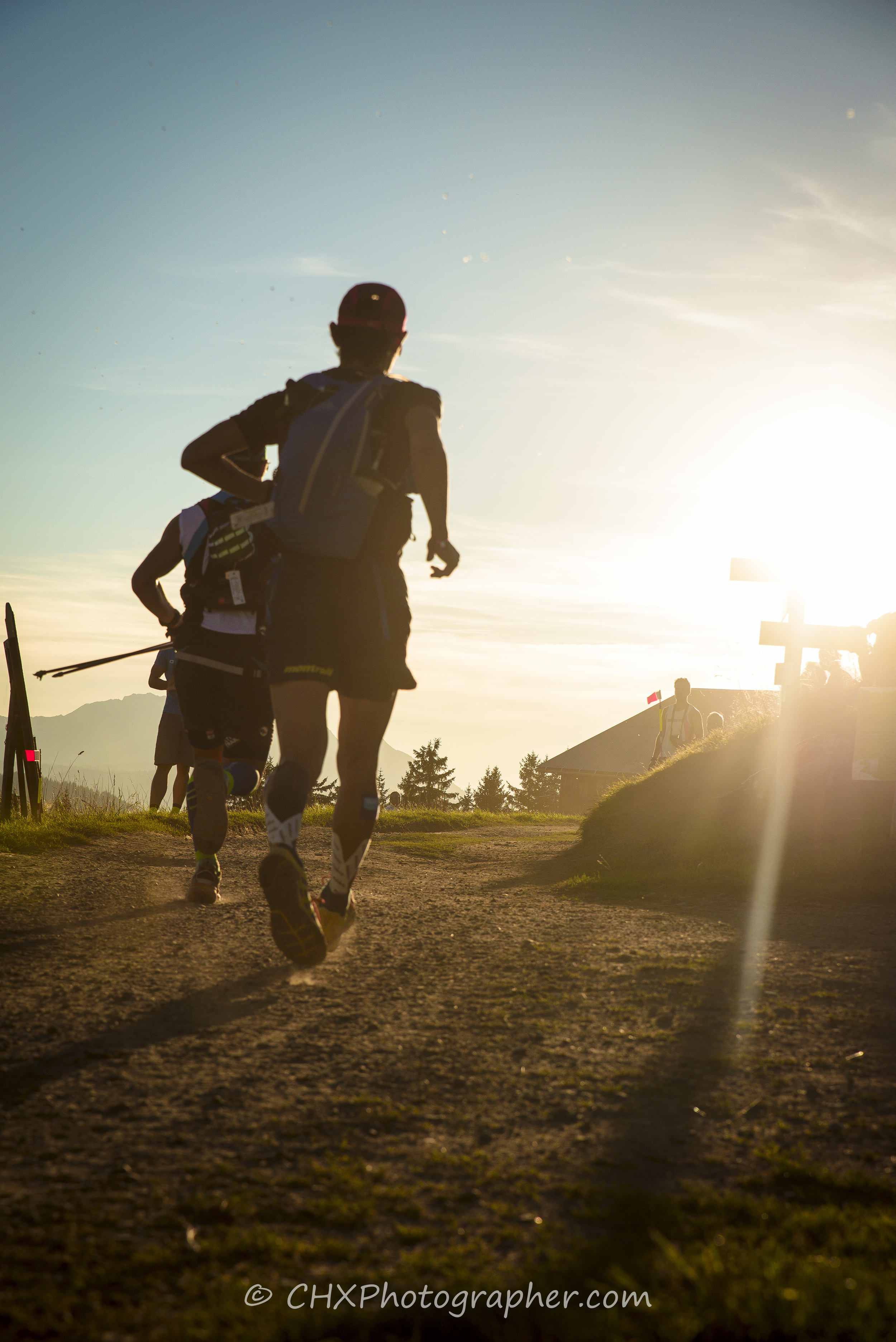 UTMB, Chamonix 2015
Rafting the Grand Canyon
Mountain biking in the high Alpine pastures of the French alps
Exploring the Aiguille Rouge parc national in the Chamonix valley
Ski touring in the Mont Blanc Massif above Courmayer, Italy
Reminds me of Mary Poppins Berlin, Germany
A fiery sunset over the Aiguille du midi in Chamonix, France
A fiery sunset over the impressive Aiguille du midi
Palm trees of Sotogrande Spain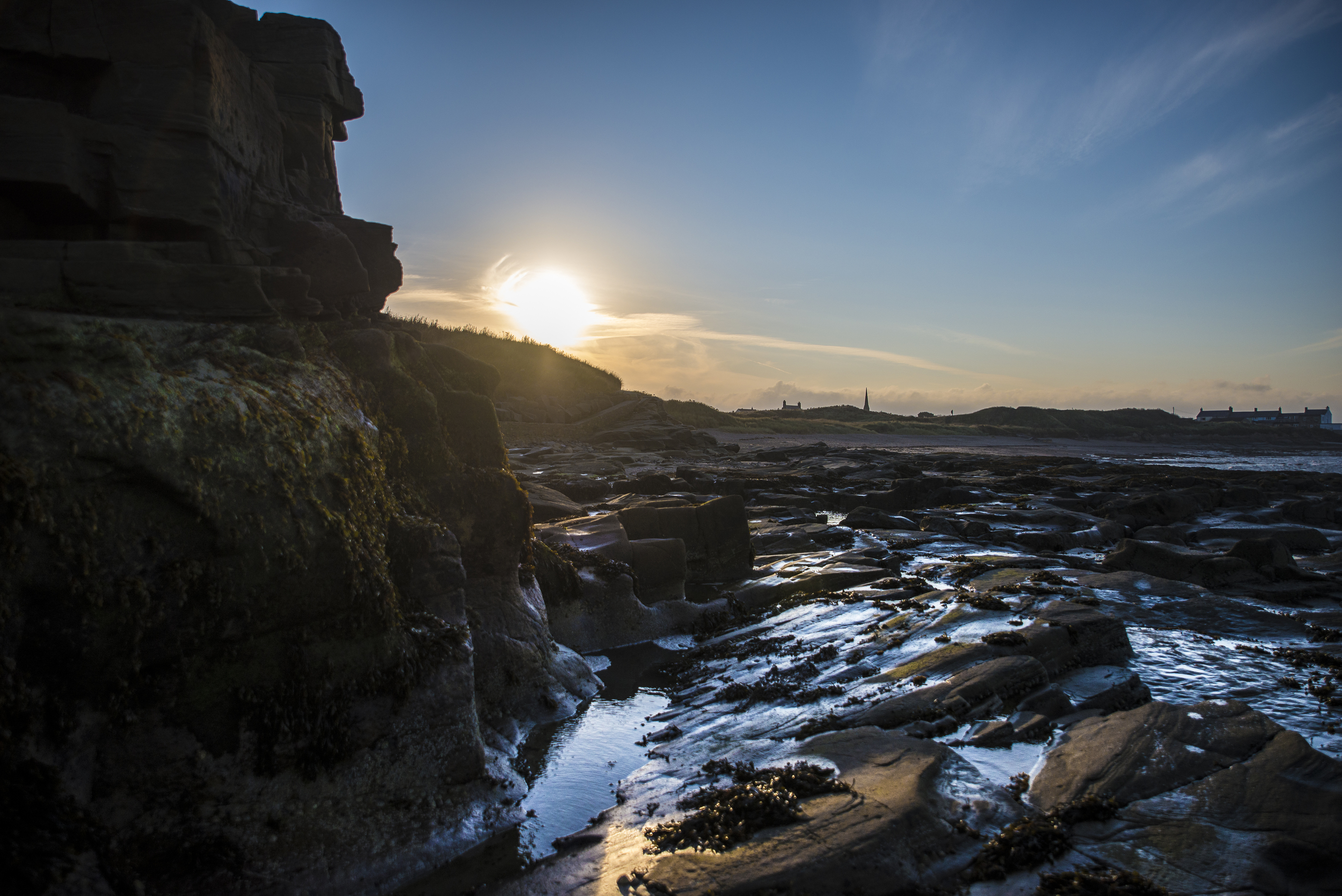 Sunset on the beach in Amble, Northumberland.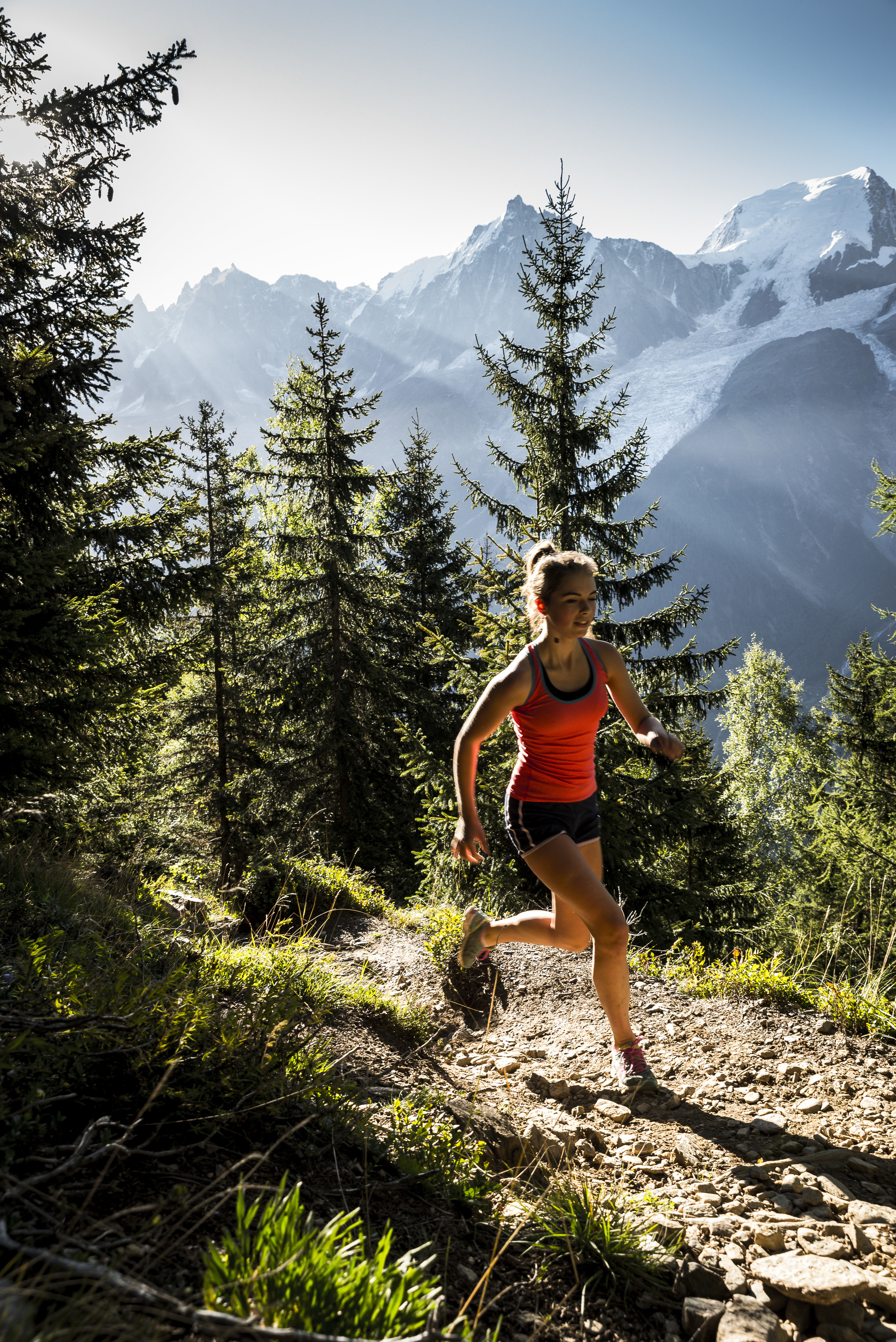 Trail running in the Chamonix valley, France
Morning sunbeams from just above the mountains, lit this shot up beautifuly.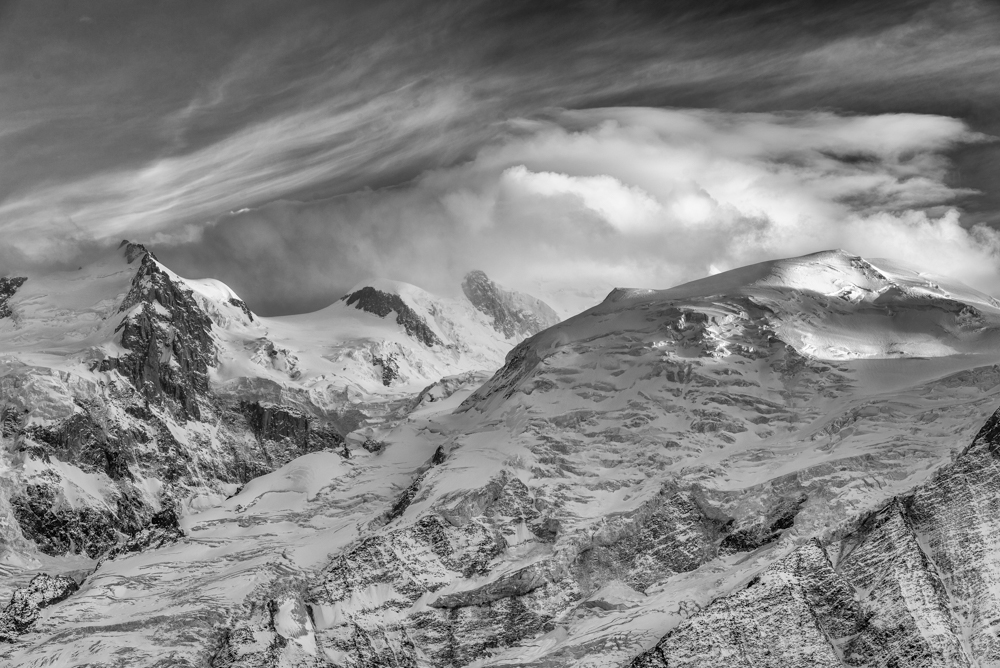 Mont Blanc du Tacul, Mont Maudit and the Dome du Gouter. Chamonix
A black and white High dynamic range shot of these awesome mountains, high above the town of Chamonix in the Haute Savoie.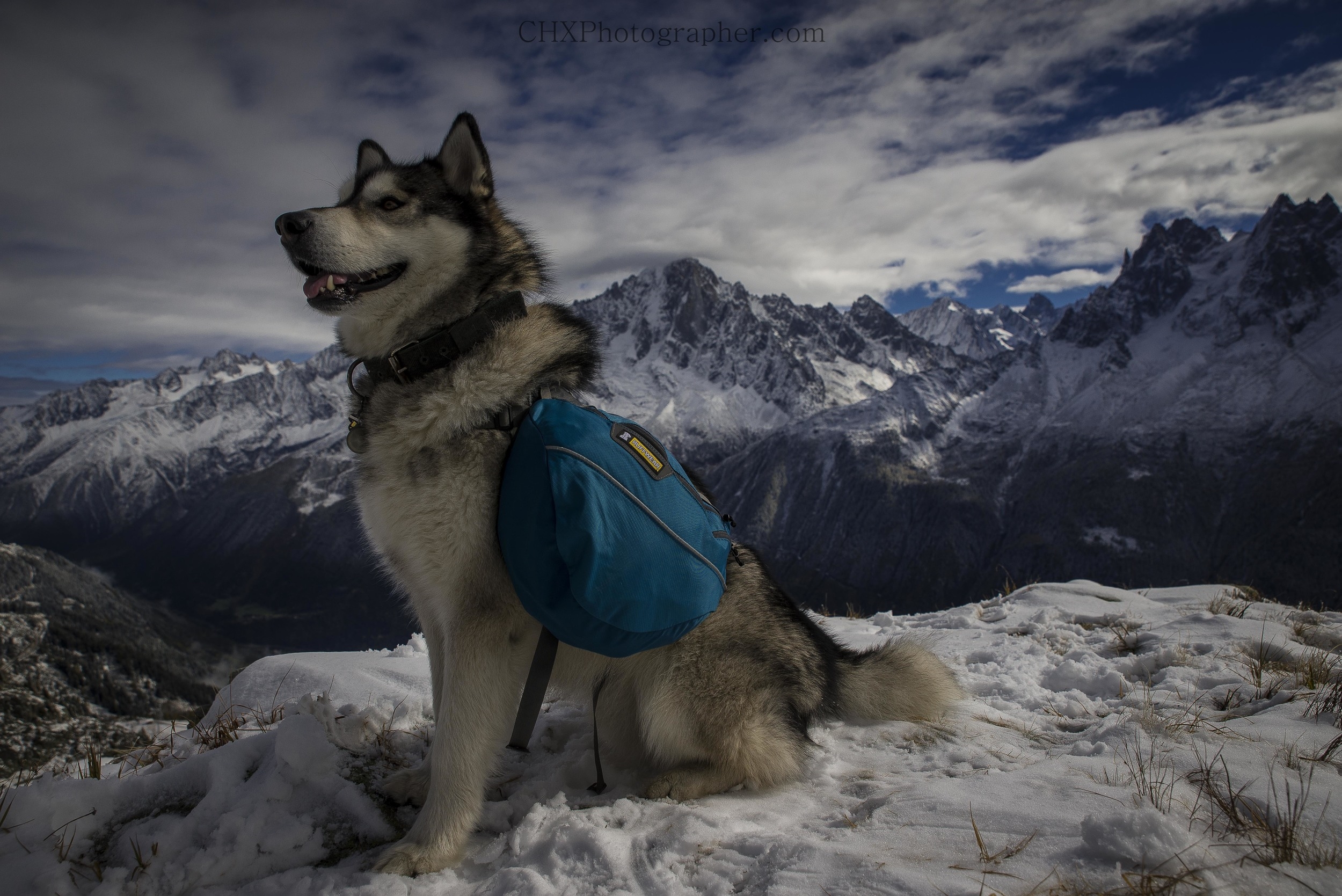 "Nanuq" my Alaskan Malamute, Chamonix.
Testing out his new touring pack by Ruffwear dog equipment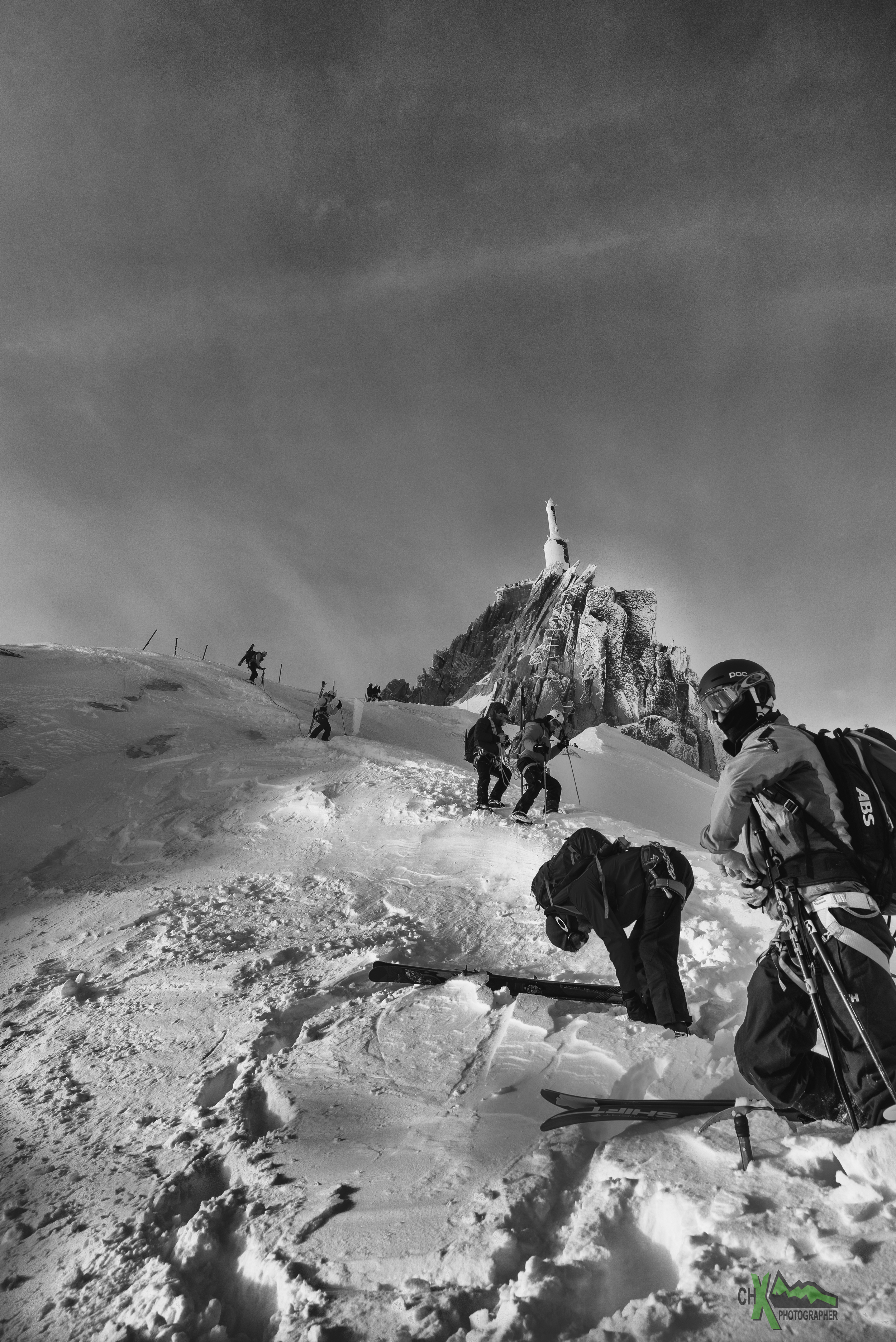 The Arete du Midi
Skiers climbing down the Arete du midi, almost 3000 metres above the town of Chamonix mont blanc. This image is available to purchase for €50.00 size 60x40cm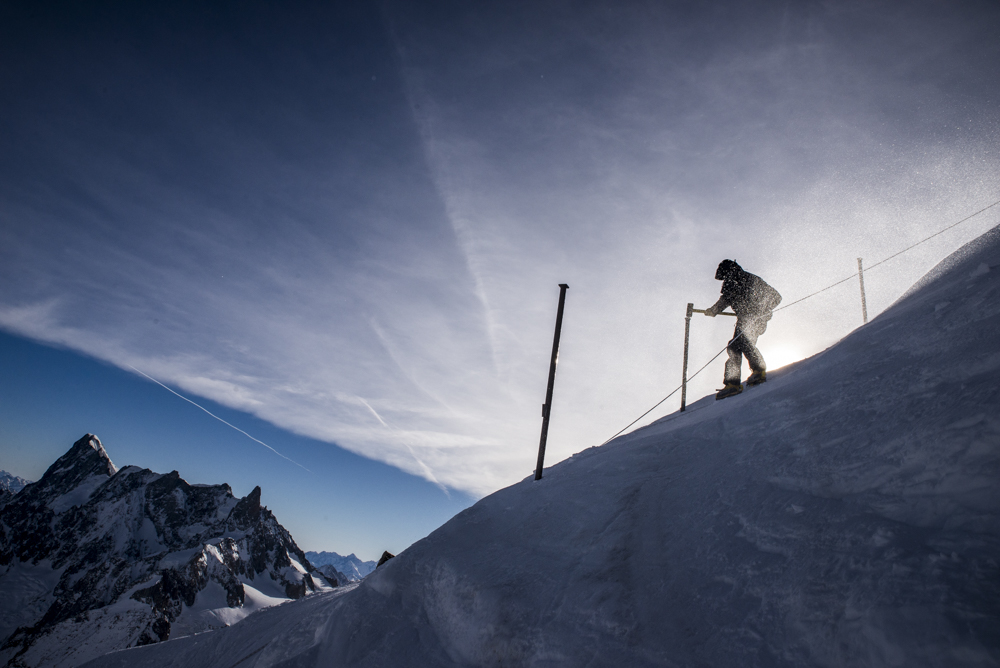 Working in extreme conditions
As the winter sun rises up over the Col du Midi, a worker is hammering in the posts to erect the fixed ropes for the public so they can make their way down the arete more safely. For this shot, I waited tentatively for the sun to rise up enough in order to get a blast of light behind the subject. It was so cold on this morning as I sat, with my head facing the mountain while being buffered by the icy wind.